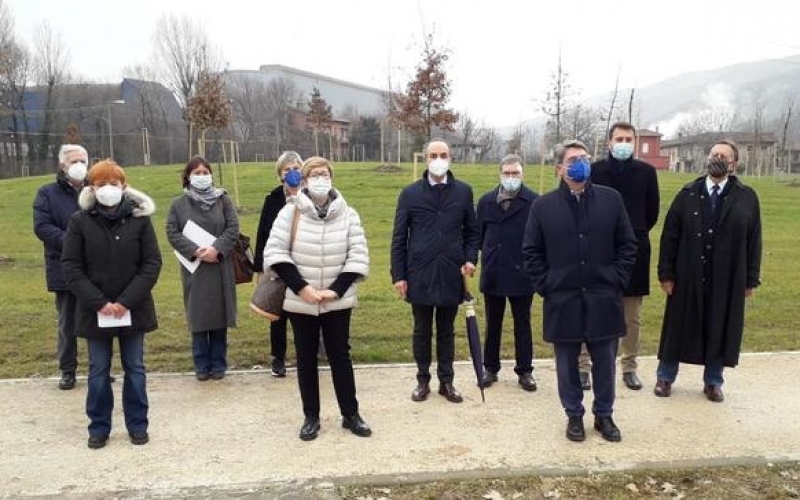 Thanks to an intense collaboration between the Municipality of Brescia and ORI Martin, the new urban forest located in the San Bartolomeo district was inaugurated at the beginning of February. With an initial investment of 300 thousand euros by ORI Martin and the commitment of the company to pay an annual contribution of 20 thousand euros for the maintenance of the park, the project is part of a wider program of mitigation measures and local enhancements.

More than 500 new plants were set in the 40,000 square meter area next to the steelworks. The new forest, once grown up, will provide a visual and natural barrier towards the plant and will also represent one of the city's richest woods for botanical variety. Moreover, in the new park and surrounding areas, ORI Martin has provided urban development works such as cycle and pedestrian paths.

"We wanted this forest because it represents our vision of the future, our idea of sustainability, and integration between industry and the city," said Giovanni Marinoni Martin, ORI Martin's Vice President. "It's a small, big step, part of a long-term strategic perspective based on growing attention to sustainability issues achieved thanks to the close collaboration with the local community and the Municipal Administration."