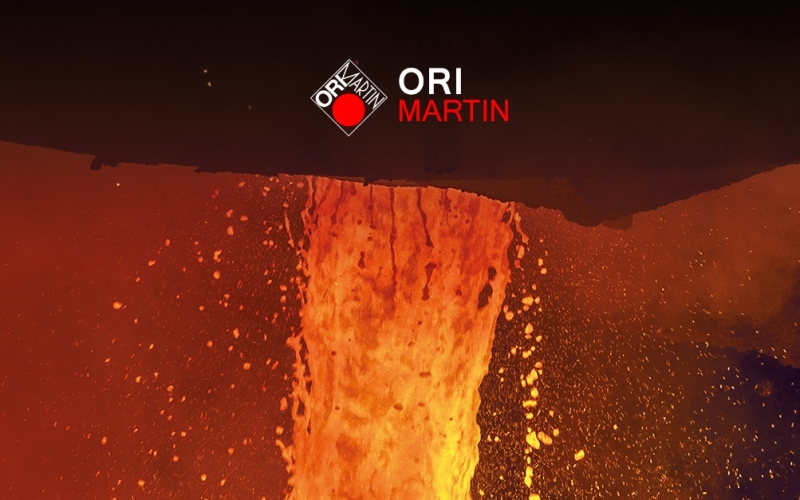 We are pleased to announce the launch of the new ORI Martin website: a new portal and a common graphic layout that brings together all the Group's companies.

Intuitive, fast, and responsive: surfing the web allows the user a complete overview of the Group and its history and all the products and processes offered by its different companies.

A relevant area of the website is dedicated to Environment and Safety, at the base of the Group's corporate and social philosophy. Circular economy, waste recycling, renewable energies, and much more: in this area, it is possible to discover more about the activities and projects implemented by ORI Martin thanks to dedicated sheets and videos. It is also possible to download the latest Sustainability Report, which collects all the activities and projects realized to reduce the environmental impact and improve the positive effects on the various stakeholders.

In addition to the wealth of information available to users, the news area is always updated on activities, events, and achievements.
Enjoy browsing!